NEW BILLING FOR THIS MODEL'S CALLERS
ATTENTION CALLERS - IMPORTANT NOTICE
When placing a call with this model, she or an operator will discreetly inform you of the billing name your credit cards will be billed as.
Price to call: United State Callers $1.99 per minute | International Callers $2.99 per minute
(There is a 10 minute minimum, no exceptions)
There is a $2.99 connection fee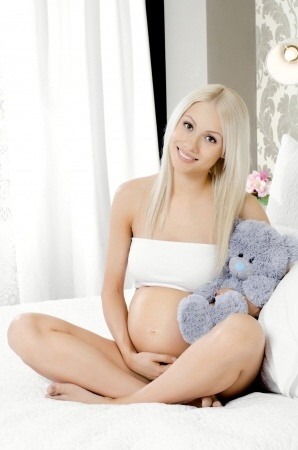 CALL AVA
866-330 6392

::: KNOCKED-UP FANTASY PHONE SEX :::
Ever wonder what it would be like to fuck a "PREGGO" pussy?
Penetrate my extra wet pregnant pussy . . . thrust real deep into my breeding womb as I submit to you. Clench your fingers digging into my big round jiggly belly. Pound my knocked up twat so hard that the head of your dick feels my growing tiny infant up inside of my teen womb. My pussy lips are extra sensitive, pink, and plump. Ever since I got knocked up and the "baby daddy" abandoned me, I crave a good hard fuck every day!

Caress the curves of my full lactating big soft tits filled with "mommy milk". My breasts continue to grow so fast that I can't wait to pull aside the fabric on my nursing bra. Listen as I shoot milk out of my succulent "TA TA's". My mommy maternity panties are always dripping wet and I am just so damn horny!

Rubbing my hormonal baby belly, feeling her kick, and waiting for your call. Your little "PREGGO" teen can't wait to whisper into your ear . . .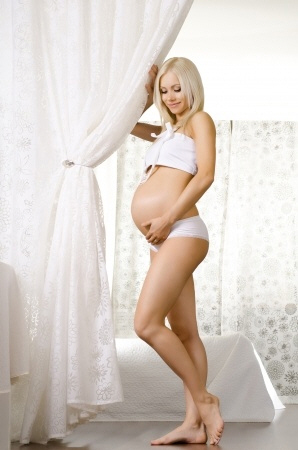 CALL AVA
866-330 6392

My raw live sex chat specialties:

Impregnation
Shooting milk out of my lactating breasts
Daddy/daughter-no taboos
Squirter
Cock pacifier
ABDL (Adult Baby Diaper Lovers)
Family Fun (Why dine out when you can EAT at home) (wink)
Age play
Luv and Milky-Laden Licks,
Ava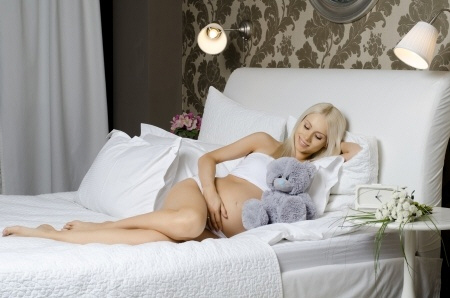 CALL AVA
866-330 6392

NEW BILLING FOR THIS MODEL'S CALLERS
ATTENTION CALLERS - IMPORTANT NOTICE
When placing a call with this model, she or an operator will discreetly inform you of the billing name your credit cards will be billed as.

Price to call: United State Callers $1.99 per minute | International Callers $2.99 per minute
(There is a 10 minute minimum, no exceptions)
There is a $2.99 connection fee